FOOD + HOSPITALITY LOVERS
Chameleon Companies Hospitality Mission Statement
To develop a happy and healthy team, create supportive and strong relationships with local producers and deliver an exceptional guest experience offering thoughtfully executed cuisine and beverages in fun, comfortable and beautiful settings responsive to our communities wants and needs while maintaining our passion for philanthropy and giving back.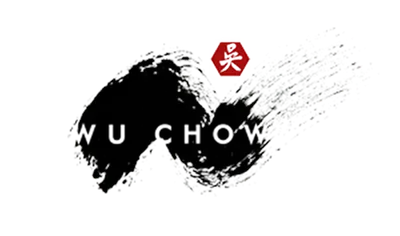 Wu Chow
Wu Chow brings authentic, farm-fresh, modern Chinese food to the heart of downtown Austin, offering dishes representative of all eight styles of Chinese cuisine, as well as dim sum service on Sundays.
500 West 5th Street
Austin, TX 78701
512-476-2469
WEBSITE
RESERVATIONS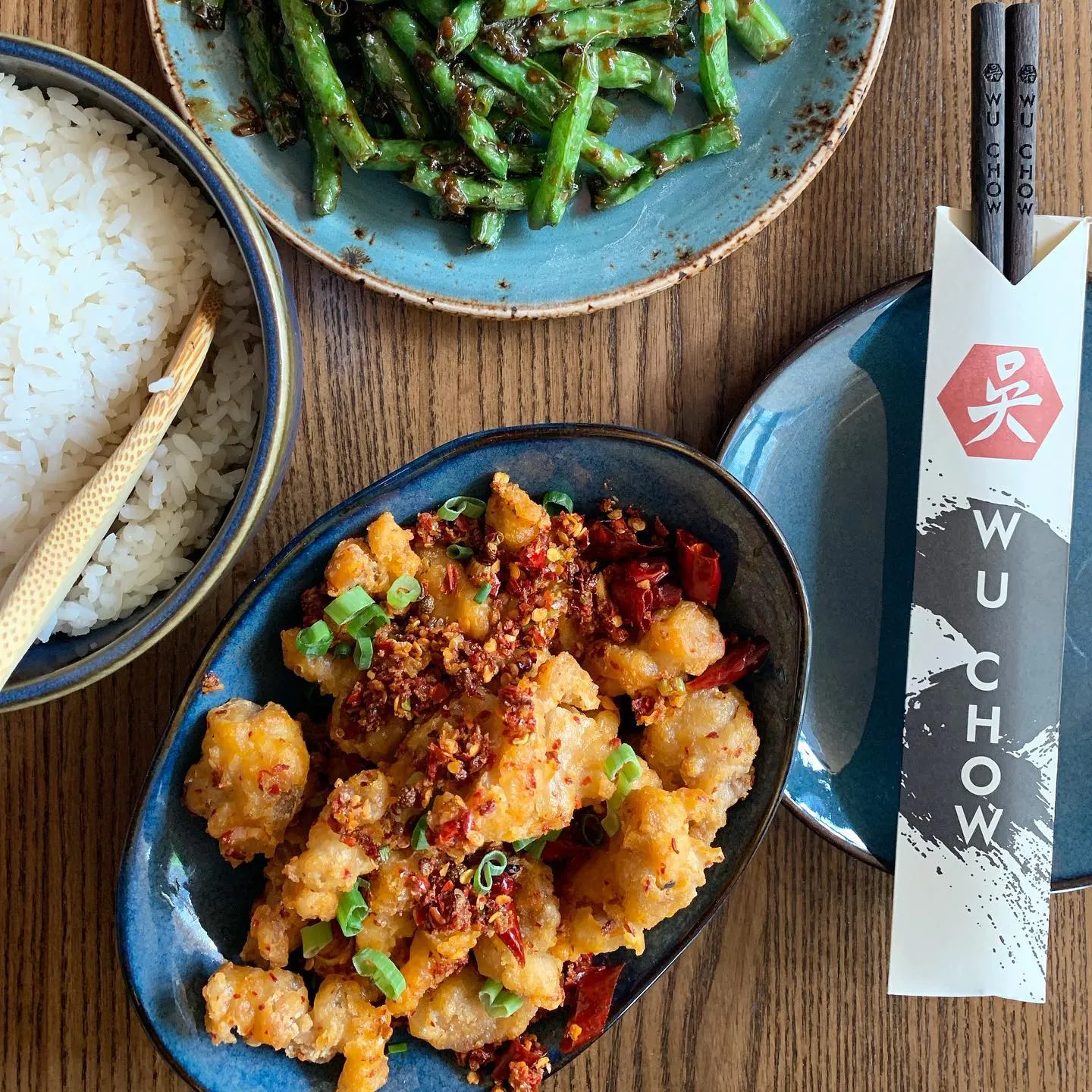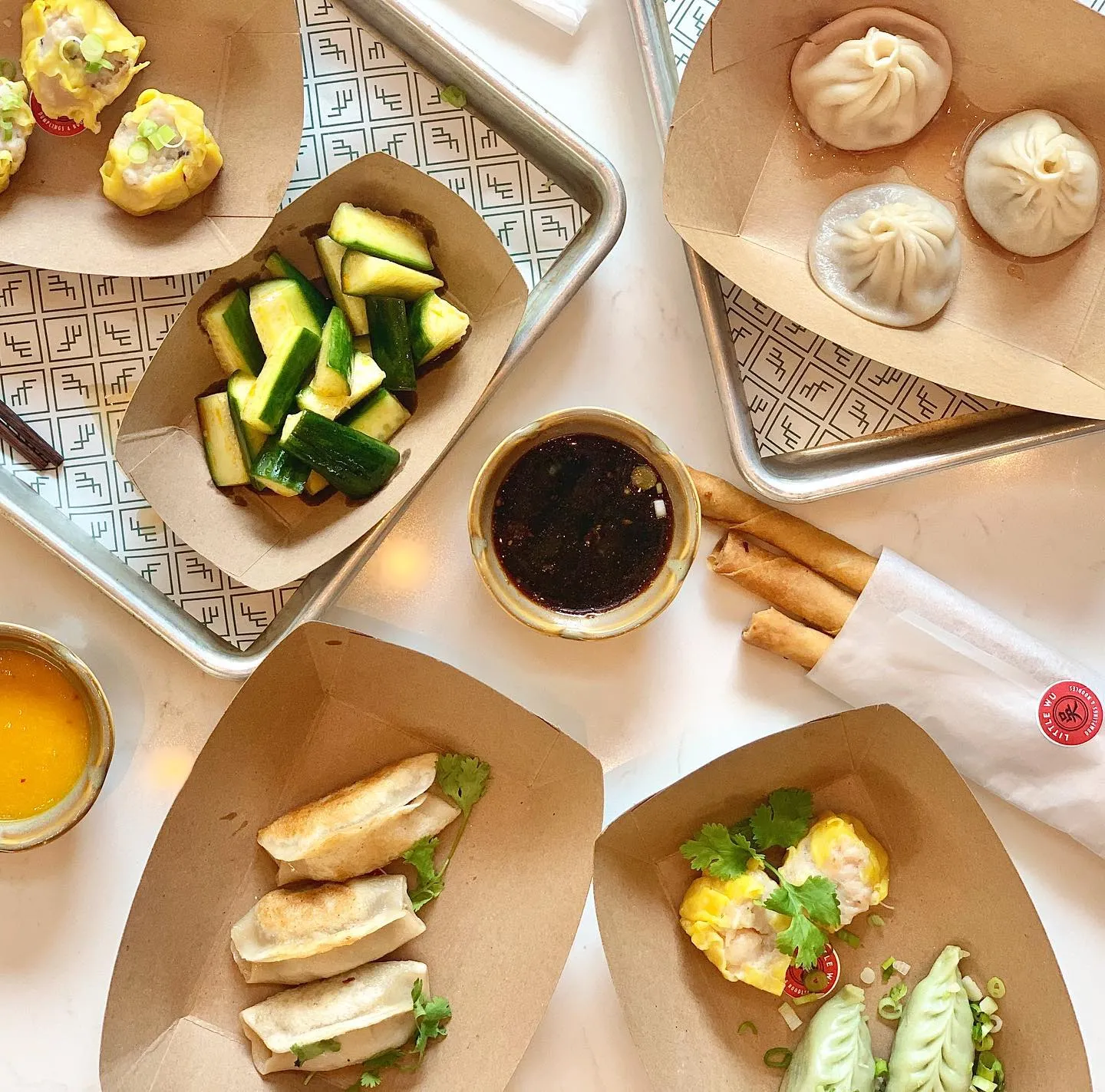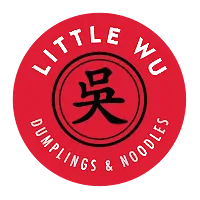 Little Wu
The little sibling of Wu Chow bringing authentic Lamian Chinese noodle bowls, the "original ramen," loaded with rich, hearty, and meticulously crafted broths and seasoned meats and vegetables alongside handcrafted dumplings, potstickers, and shumai bites to Austin.
111 Congress Avenue
Austin, TX 78701
WEBSITE